The global sporting goods multinational Adidas has acquired a minority stake as part of the Finnish company's IPO, which raised a total of 58 million euros for launching its textile fibers.
Adidas has proven its commitment to sustainability by investing in other companies. The sporting goods multinational has contributed three million euros to Spinnova, as part of its IPO. In total, the Finnish company has raised 58 million euros from investors.
Spinnova is unique because it produces wood and other agricultural waste textile fibers, which is one of the current trends of the fashion industry, focusing on finding sustainable material suppliers to reduce the environmental footprint of its operations.
Spinnova is building its first commercial factory in Finland with its strategic partner and supplier of wood raw materials, Suzano, and is also building a pilot facility for producing fiber from leather waste.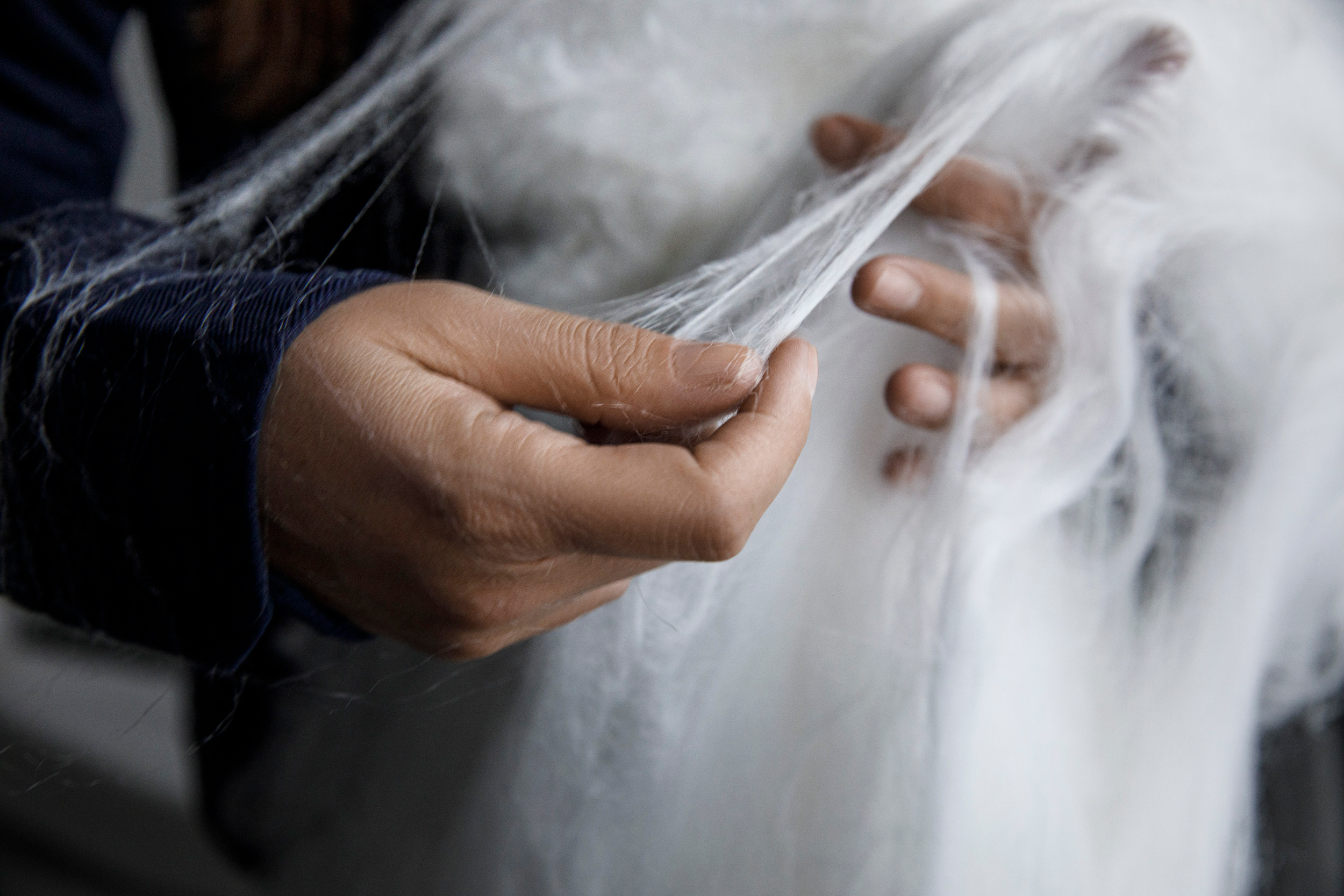 Through this investment, Adidas is seeking to secure access to a large amount of its proprietary fiber in the future. It also continues to demonstrate its involvement in this area, as evidenced by the €500 million sustainability bond it issued last September to invest in renewable energy production and projects to promote recycled materials.
Adidas has committed to switching to using only recycled polyester from 2024 and is also involved in research cooperation with another Finnish company, Infinite Fiber, to develop a process that can transform used clothing into a cotton-like material.
The commitment positions Adidas as a leader in terms of sustainability, in a context where more and more consumers are opting for greener and more ethical alternatives in the face of growing awareness of the environmental impact of the fashion industry.
Adidas Will Use More Sustainable Materials
Recycled polyester is the material used by the company to manufacture its products or they are also made with sustainable cotton. In fact, their goal is that by 2024 they will exclusively use recycled polyester.
The labels "Primeblue" and "Primegreen" are used on Adidas products that are made from recycled materials; these items offer full functionality and durability for sports use, while avoiding waste and preserving natural resources.
As for cotton, Adidas is participating in the development of recycled materials through joint research with Finnish start-up Infinite Fiber to create processes to transform used clothing into a cotton-like material. 100% of Adidas' cotton has been backed by the Better Cotton Initiative since 2018, and its recycled polyester carries Global Recycled Standard as well as Recycled 100 Claim Standard certification.