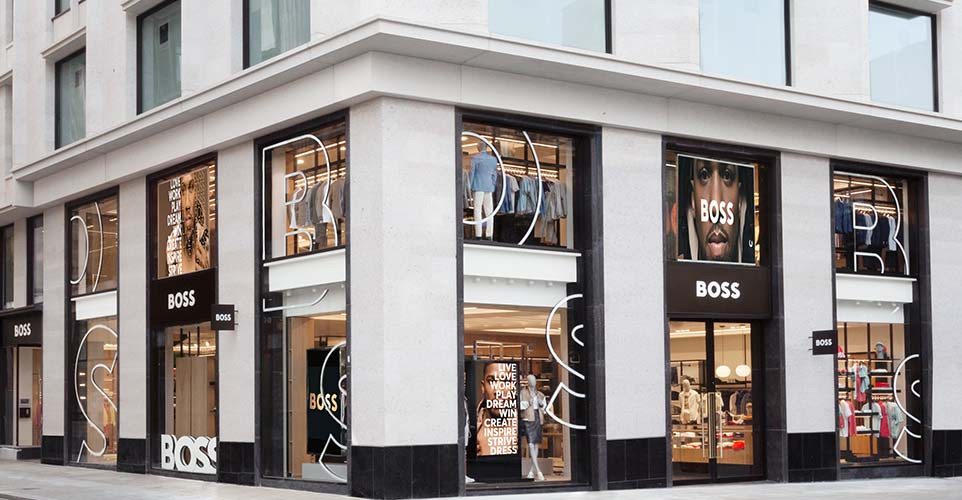 Numerous fashion and apparel companies are currently under scrutiny as they face investigations by the Canadian watchdog regarding complaints about potential forced labor within their production processes.
The Canadian Ombudsperson for Responsible Enterprise (CORE) recently released its preliminary reports concerning each of the implicated companies. These reports were in response to a series of grievances filed by a coalition of 28 civil society organizations in June 2022.
Among the entities slated for investigation by CORE are well-known names such as Hugo Boss Canada, Ralph Lauren Canada, Diesel Canada, Walmart Canada, and the Canadian mining firm GobiMin.
Allegations of Forced Labor in Xinjiang and Impact on Western Clothing Retailers
The allegations, as outlined in the complaints, suggest that these five companies are associated with operations or supply chains in China's Xinjiang region, which may involve the utilization or endorsement of forced labor involving Uyghur individuals.
Xinjiang, responsible for approximately one-fifth of the world's cotton output, has been the focal point of numerous reports in recent years. These reports claim that around 1.6 million Uyghur Muslims are being held in detention camps and subjected to coerced labor.
In response, several Western clothing retailers, particularly those reliant on cotton sourced from the region, have expressed deep concern over these allegations. Some have openly criticized the reported practices in the country, while others have chosen to sever ties with suppliers based in Xinjiang.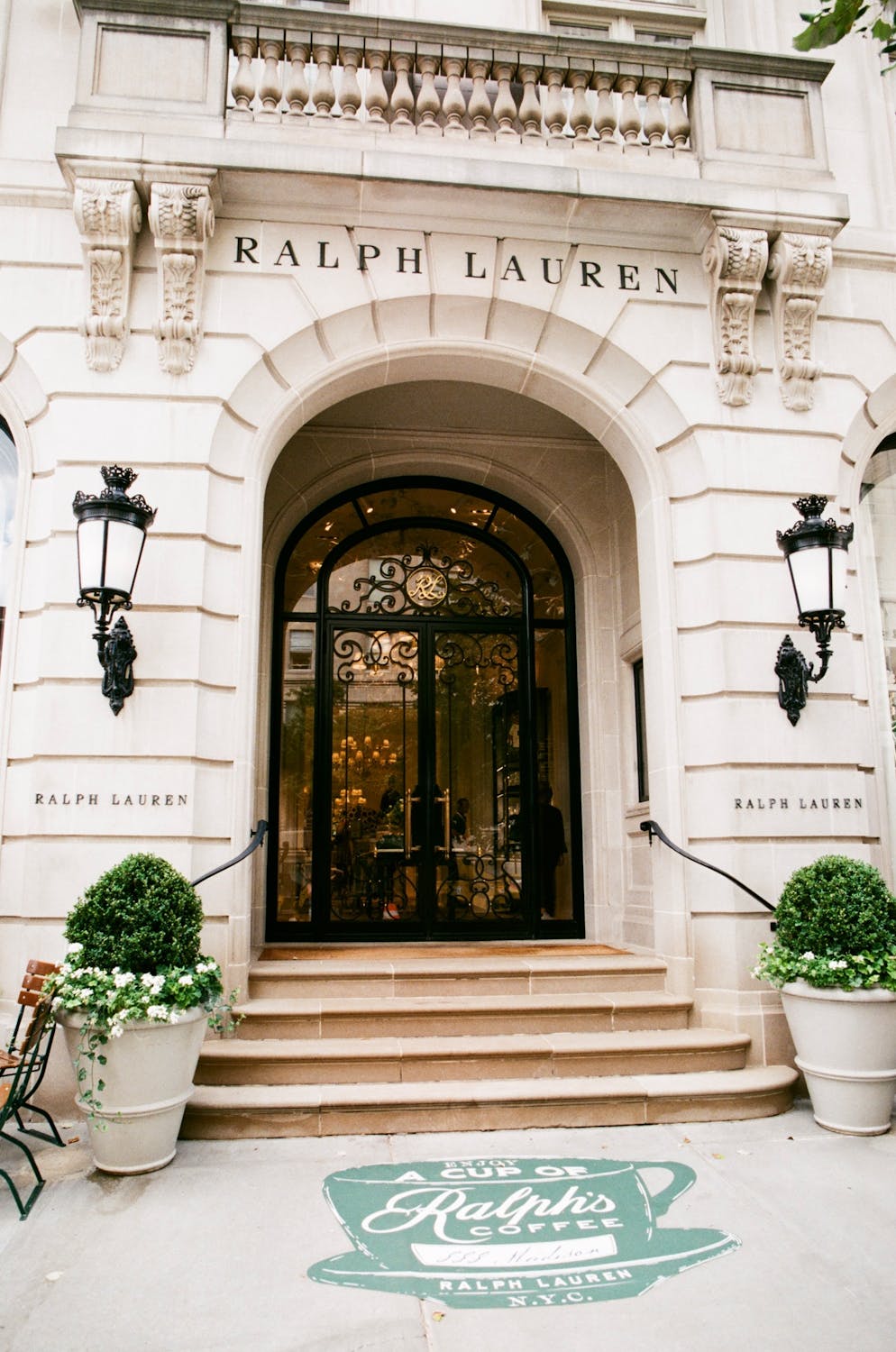 CORE's Investigation Hindered by Companies' Responses
Subsequently, the United Nations (UN) conducted a comprehensive investigation into the allegations surrounding Xinjiang. The UN's final evaluation concluded that there
Regrettably, the companies in question have not adequately addressed the allegations according to CORE. Each of these entities disputed the claims, but they either failed to present a suitable response or did not actively participate in CORE's initial evaluation. For instance, in the case of Ralph Lauren, the brand's parent company in the US responded on behalf of Ralph Lauren Canada, contending that CORE lacked jurisdiction due to the subsidiary's subordinate role and lack of decision-making authority.
Despite the challenges, CORE has opted to proceed with its investigations into all five companies. The intention is to address the specific allegations head-on and ensure transparency and accountability. This development follows closely on the heels of another investigation by CORE the previous month, which looked into sportswear giant Nike Canada. Similar accusations of involvement in or benefit from forced Uyghur labor prompted this investigation, underscoring the broader concerns within the industry.
Certifications to Prevent Forced Labor
Fair Trade: Fair Trade certification ensures that producers and workers are paid fair wages, work in safe conditions, and are not subjected to forced labor. This certification promotes ethical and sustainable practices throughout the supply chain.

WRAP: WRAP certification emphasizes safe and ethical manufacturing practices, including prohibiting the use of forced labor. It covers areas such as compliance with labor laws, workplace conditions, and workers' rights.

SA8000: This social accountability standard is based on international human rights norms and emphasizes preventing forced labor, child labor, and other unethical labor practices. It covers areas such as child labor, forced labor, health and safety, and freedom of association.