Luxury bag resale platform Fashionphile's commitment to sustainability extends far beyond resale, encompassing a multifaceted approach that includes innovative internal recycling initiatives, the utilization of eco-friendly low-density LPD plastics, and a steadfast commitment to incorporating recycled materials into their packaging. Furthermore, the company has embraced a hybrid work model designed to minimize waste, reflecting its dedication to a greener future.
In a significant milestone reached in September 2021, Fashionphile took a leap towards a more sustainable energy future by installing solar panels on the roof of its global headquarters. These solar panels have already proven their worth by generating an impressive 140,000 kWh of electricity. The company's sustainability efforts are set to soar even higher, with projections indicating that this clean energy source will exceed 200,000 kWh by the close of 2024.
B Corp Certification Paves the Way for Sustainable Fashion and Industry Leadership
Fashionphile has attained the coveted B Corp Certification, an accolade that acknowledges its unwavering dedication to upholding the highest echelons of social and environmental responsibility, all underscored by an unwavering commitment to transparency.
Founder and President of Fashionphile, Sarah Davis, expressed her deep appreciation for the prestigious B Corporation certification, highlighting its significance within a select community of businesses dedicated to fostering positive environmental and social impacts. She emphasized the company's unwavering focus on circularity, emphasizing the "reduce, reuse, restore, refurbish, recycle, and repair" ethos that guides their operations.
Davis stated, "While the FASHIONPHILE model embodies circularity, achieving B Corp designation demands a broader commitment. This certification serves as a testament to our unwavering dedication and bolsters our mission to transform the fashion industry into a more sustainable one."
A report by OSF has consistently projected remarkable growth in the U.S. resale market, with expectations of it more than doubling its current value to reach $82 billion by 2026. Fashionphile stands at the forefront of this transformative movement, setting the standard for sustainability within the industry.
While numerous American brands and department stores are now exploring their own resale models, Fashionphile's long-standing commitment to sustainability has positioned them as pioneers in this vital journey toward a greener and more responsible future.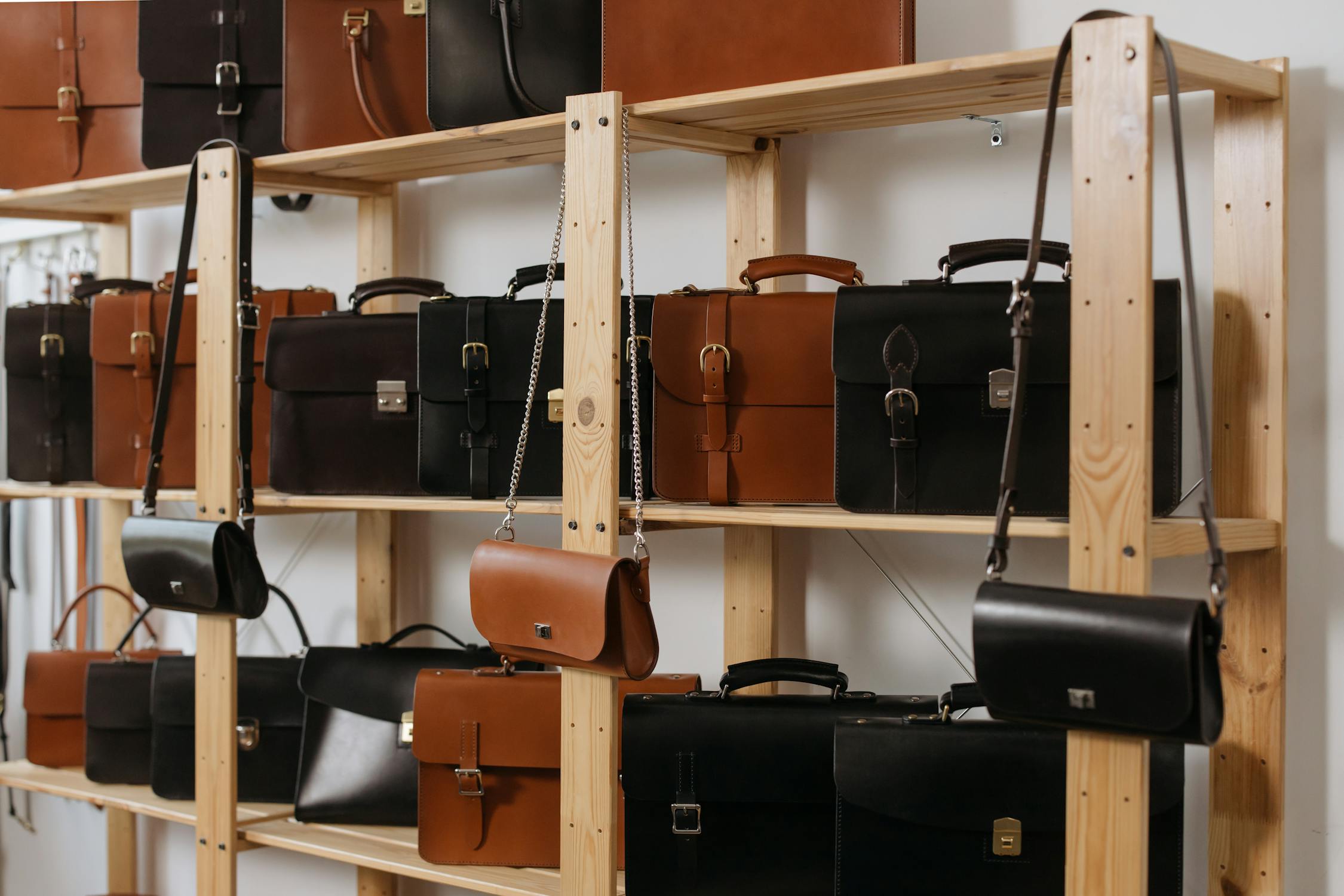 The Benefits of B Corp Certification
B Corp certification showcases a brand's dedication to environmental and social responsibility, which can enhance its reputation among conscious consumers. Being a certified B Corp can set an apparel brand apart from competitors, attracting customers who prioritize sustainability and ethical practices.
Providing vast networking possibilities, B Corps join a community of like-minded businesses, facilitating networking, collaboration, and knowledge-sharing on sustainability and ethical practices. Here are some apparel brands that are B Corp certified:
Patagonia: This well-known outdoor clothing brand has a strong commitment to sustainability and ethical practices.
Eileen Fisher: Eileen Fisher is a women's clothing brand that emphasizes sustainable fashion and responsible business practices.
prAna: A brand that offers sustainable and ethically produced clothing for active lifestyles.