Reformation partner SuperCircle, the innovative textile recycling startup, has successfully raised $7 million in a pre-Series A financing round, co-led by Radicle Impact and Ulu Ventures. This funding marks a pivotal moment in the company's trajectory, initiated by co-founders Stuart Ahlum and Chloe Songer over a decade ago during their collaborations in China's fashion and footwear industry.
Early in their careers, Ahlum and Songer identified the shortcomings of the linear take-make-waste model dominating the fashion and apparel supply chains. This realization fueled their shared commitment to reshaping these chains into sustainable, circular systems. The culmination of their vision resulted in SuperCircle, a comprehensive platform addressing reverse logistics and waste management for fashion and home textile brands, including renowned names like Parachute.
SuperCircle's Comprehensive Approach to Textile Recycling and Sustainable Growth
SuperCircle sets itself apart by handling various materials, from post-consumer clothing, shoes, and bedding to excess inventory, damages, and samples. The startup's focus on circularity aligns with the industry's growing interest in achieving 2030 sustainability targets, as highlighted by Ahlum, the company's COO. Kathy Chen, a partner at Ulu Ventures, emphasizes SuperCircle's role as the "connective tissue" linking consumers, retailers, logistics providers, and recyclers, heralding a shift towards circularity in the industry.
Noteworthy is SuperCircle's unique position in the market. While other players like Circ primarily focus on post-industrial waste, SuperCircle deals comprehensively with end-of-life textiles from consumers. The company's commitment extends to handling intimates, an area often neglected due to contamination concerns. The recent $7 million funding injection will be instrumental in SuperCircle's strategic goals, including innovations in material identification and expanding its warehouse footprint. With a focus on scaling operations in Arizona, Nevada, and Texas, the company eyes new facilities in California, Colorado, and the tri-state area.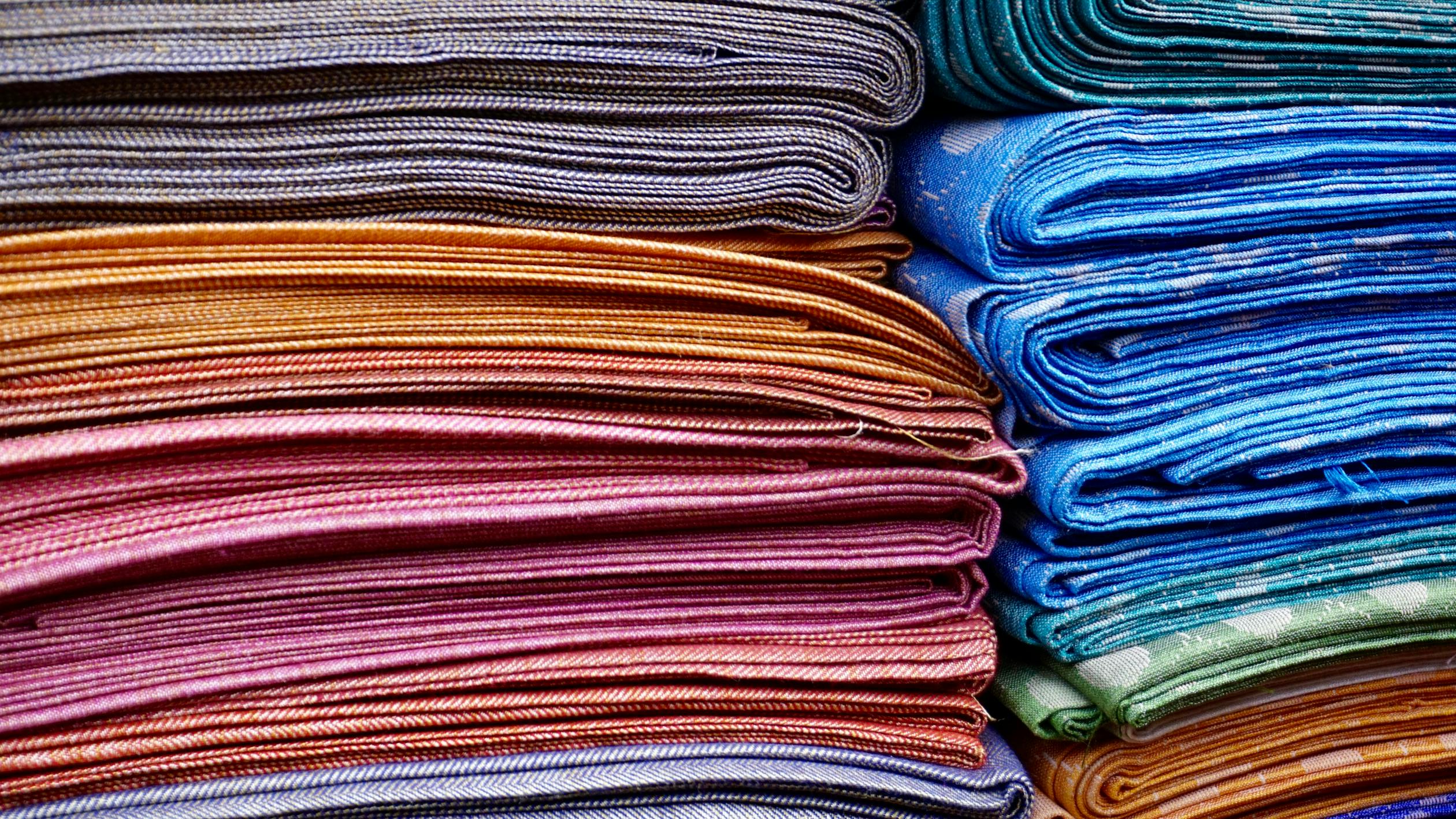 Revolutionizing Recycling: SuperCircle's Distinctive Edge and Collaborative Initiatives
SuperCircle stands out in the recycling landscape by differentiating itself from competitors such as Mara Hoffman's partner, Circ, which primarily focuses on post-industrial waste rather than end-of-life textiles from consumers. The garments and items returned to SuperCircle undergo an efficient recycling process, transforming them into clean fibers ready for new use. In a notable initiative, SuperCircle's partnership with A.L.C. resulted in the launch of A.L.Conscious, a program developed in collaboration with Archive, a resale technology provider. This program empowers consumers to choose between reselling pre-owned garments or recycling them for A.L.C. credit.
A.L.C. actively encourages consumers to return products from its inventory, offering incentives, but it also accepts returns from other brands for a smaller store credit. According to Songer, this approach not only facilitates the return of garments but also provides a significant opportunity for consumers to monetize their oldest clothing by earning credits for the brands they cherish. Expressing enthusiasm for the approach, Songer emphasized the versatility of the store credit, which can be utilized on both full-price and sale products.
This unique system encourages consumers to responsibly dispose of a wide range of items, including intimates, damaged leggings, or any other items, creating a win-win scenario where customers are incentivized to contribute to sustainability.
SuperCircle's Breakthrough in Intimates Recycling and Overcoming Fashion Overproduction Challenges
Despite the reluctance of many programs to accept intimates due to concerns about bacteria and contamination, SuperCircle is at the forefront of facilitating the take-back of close-to-skin garments for partners like Subset (formerly Knickey), boasting GOTS, OEKO-TEX®, and Fair Trade certifications.
SuperCircle addresses overproduction challenges in the fashion industry, tackling issues like items damaged by moisture and mold that would otherwise end up in conventional waste channels. Having already recycled over a million garments, the startup aims to significantly boost its monthly recycling rate from 150,000 to a million garments within the next six months, with hints of forthcoming partnerships to enhance textile recycling accessibility.
Looking ahead, SuperCircle envisions a circular system where a brand's waste could be transformed into materials for its own products, although the immediate focus is on instilling positive waste management habits in brands. Songer emphasizes the coaching of brands to perceive recycled fibers as akin to solar power, emphasizing the creation and repurchase of new recycled fibers within the system. The ultimate goal is to establish a sustainable approach where brands actively contribute to the positive reuse of their waste materials.