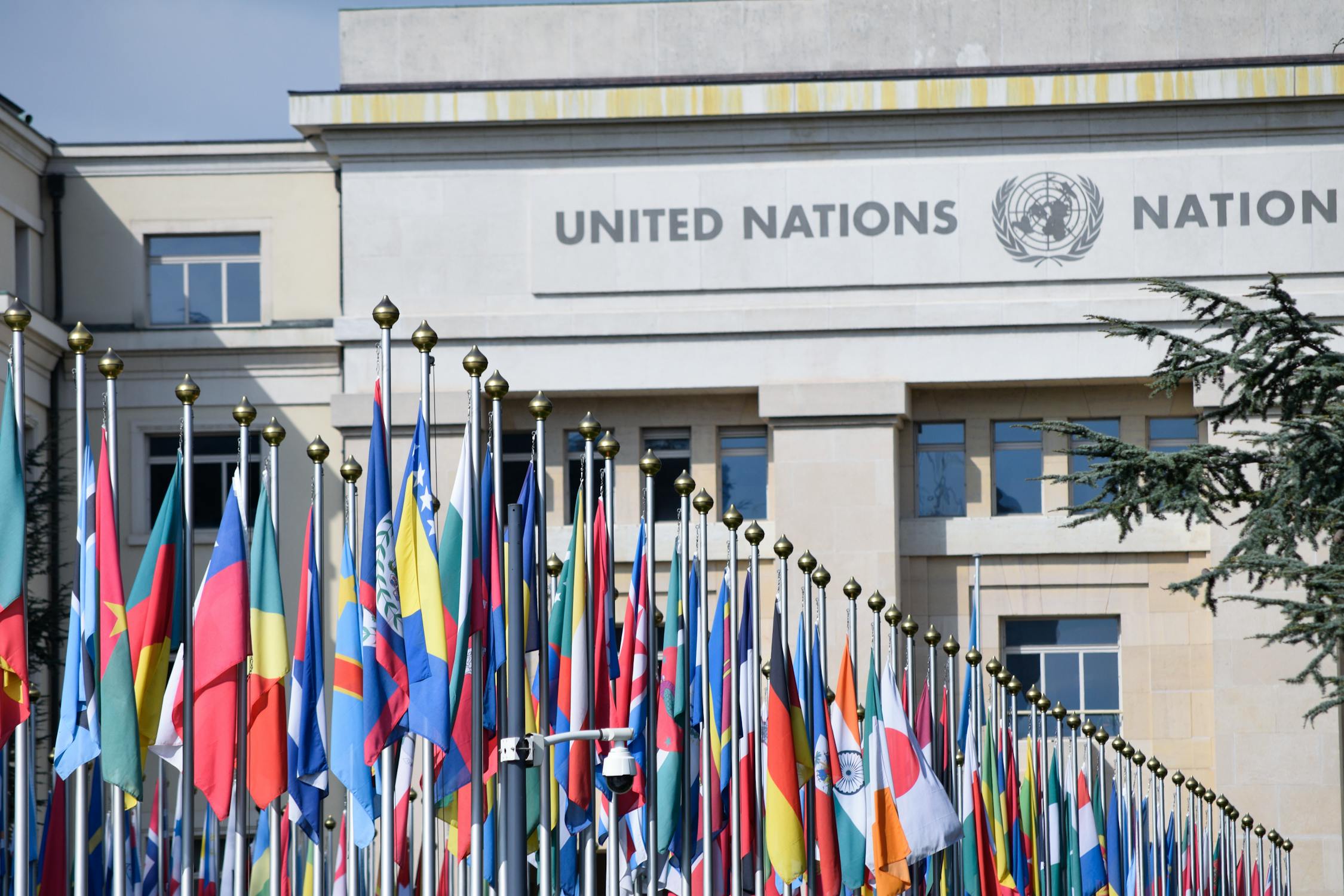 The United Nations Fashion Industry Charter for Climate Action continues to pave the way for a sustainable future in fashion, demonstrating its commitment to combating climate change through innovative strategies. To reduce the fashion industry's carbon footprint, the Charter has released two groundbreaking reports that represent significant progress in the pursuit of greener practices throughout the supply chain.
In a comprehensive effort to address the fashion industry's greenhouse gas emissions, the first of these reports is dedicated to steering the industry toward low-carbon alternatives in cellulosic man-made fibers (MMCF). This initiative not only underscores the urgency of moving away from resource-intensive practices but also provides a practical roadmap for identifying and integrating sustainable sources. The report's findings will revolutionize the way the industry approaches sourcing and point stakeholders toward greener behaviors
Diving Deeper: Sustainable Transformation of Animal Fibers
At the same time, the second report goes a step further by focusing on fibers of animal origin, including but not limited to sheep wool, hair, alpaca fibers, and silk. These natural materials, while valued for their quality and texture, have often come under criticism for their environmental impact. Through careful research and collaboration, this report identifies environmentally friendly options for these animal fibers that highlight the potential for sustainable change in even the most traditional segments of the fashion industry.
At the forefront of these reports is the Textile Exchange, which is leading the Charter's Raw Materials Working Group. Their collaboration with industry leaders such as Lenzing Group and Sateri, prominent viscose producers, as well as valuable contributions from respected organizations such as Canopy —an environmental non-profit organization— VF Corporation, the driving force behind iconic brands like North Face and Timberland, Reformation, a trailblazing US brand, as well as recognized names like Primark, the Schneider Group, and Fabrikology, stands as a testament to the Charter's ability to unify diverse stakeholders in the pursuit of a common environmental goal.
The Fashion Industry Charter for Climate Action has firmly established itself as a catalyst for change, proving that sustainable innovation can thrive within the dynamic world of fashion. With these two reports, the Charter not only amplifies its commitment to mitigating climate change but also paves a transformative pathway for the fashion industry to flourish responsibly and harmoniously with the planet.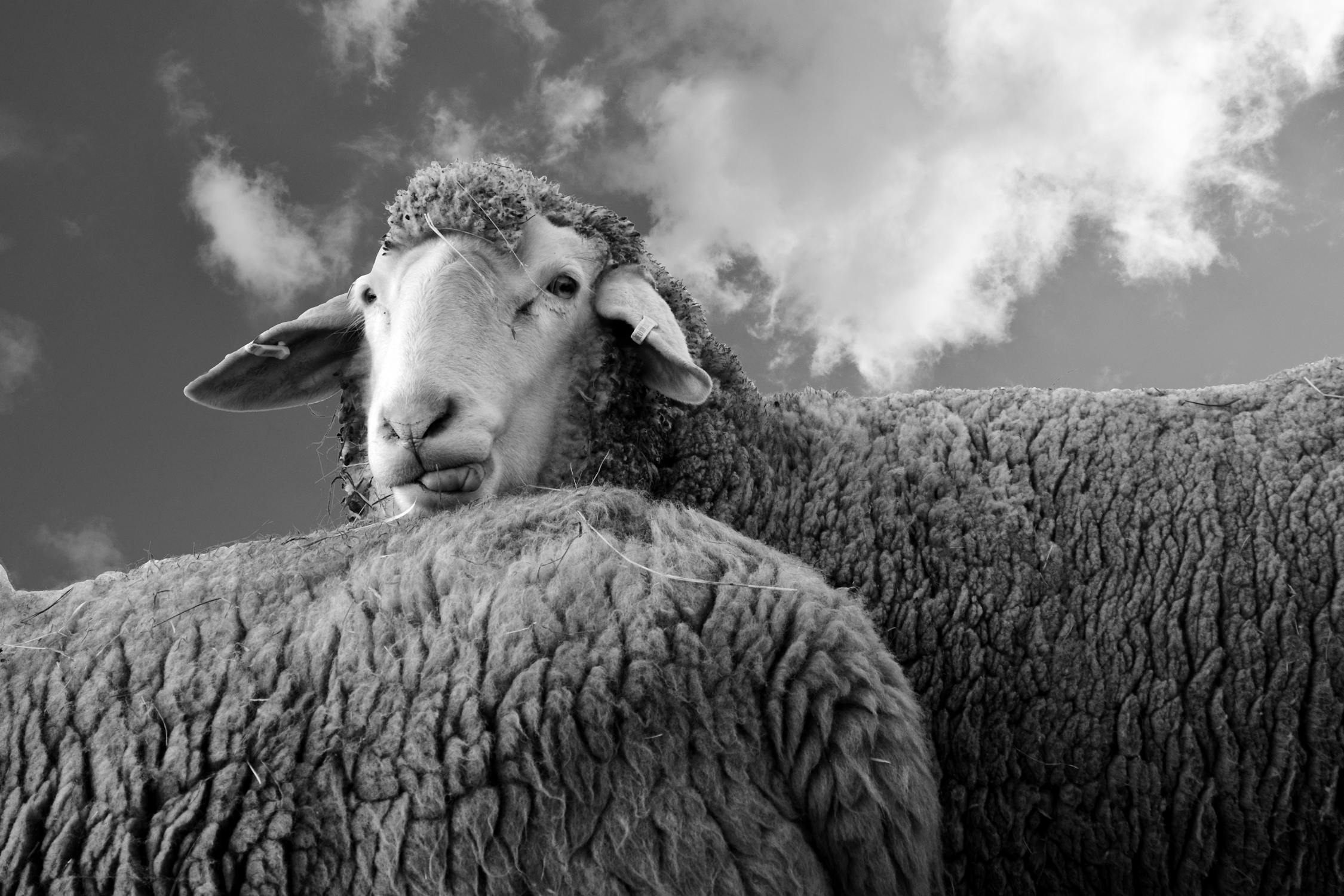 The Industry Shift to Animal Fibers
The fashion industry is experiencing a notable shift towards embracing animal-origin fibers as a part of its sustainable fashion movement. Traditionally, animal fibers such as wool, hair, alpaca, and silk have been appreciated for their luxurious texture and quality, but concerns over their environmental impact have prompted a reevaluation of their usage.
Animal-origin fibers have faced criticism due to environmental issues associated with their production. For instance, concerns about the carbon footprint, land use, and water consumption in animal farming and fiber processing have pushed the industry to seek more sustainable alternatives.
Beyond environmental considerations, ethical concerns related to animal welfare in fiber production have motivated the fashion industry to explore more responsible sourcing methods. Brands are increasingly opting for fibers that come from sources that prioritize the humane treatment of animals.