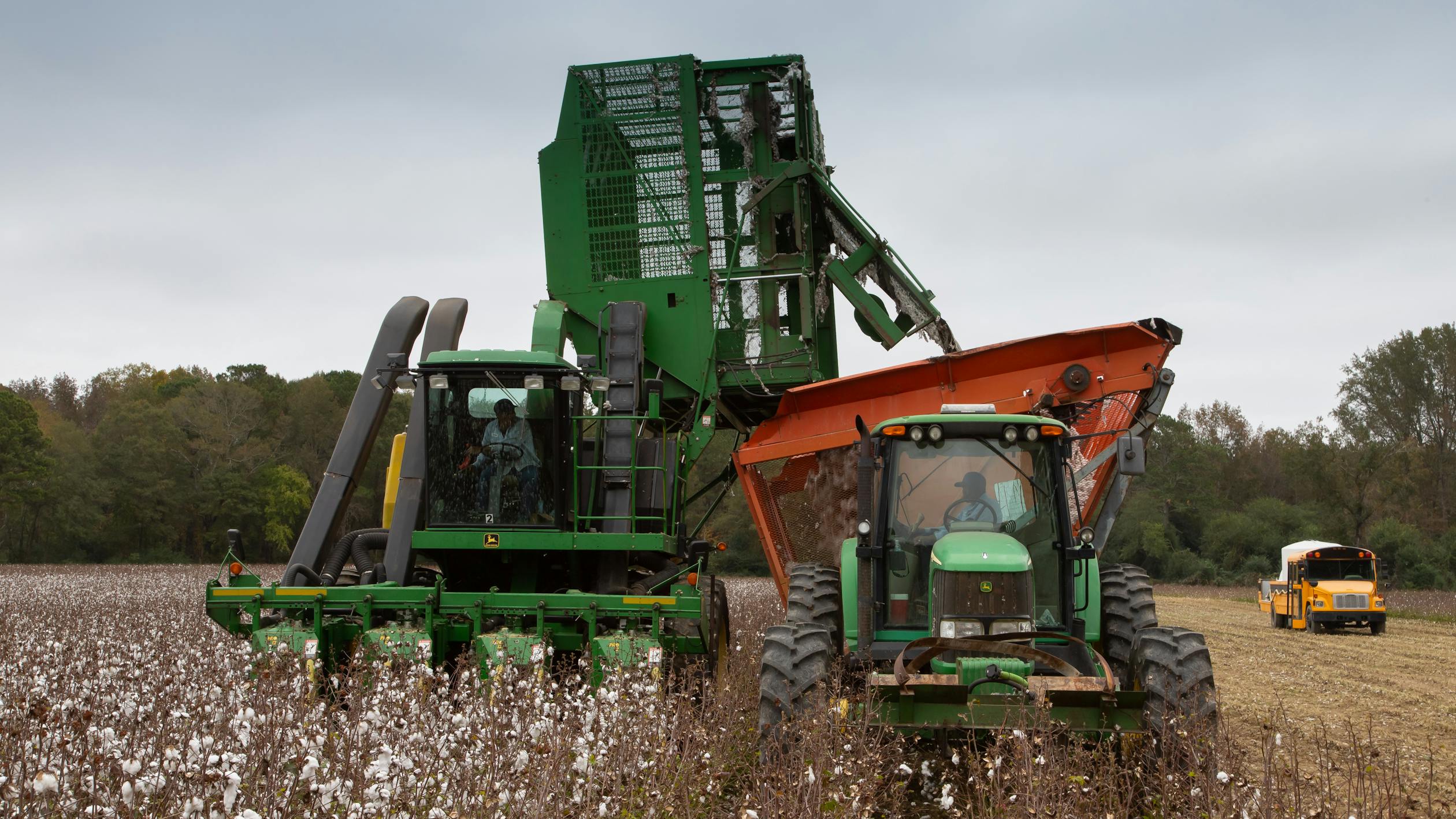 In a remarkable achievement for sustainable agriculture, the U.S. Cotton Trust Protocol has proudly reported a substantial surge in the number of acres adhering to its guidelines, further bolstering the cause of transparency in cotton production.
The organization has experienced a remarkable 25% increase in 2023 compared to the previous year, with an astounding total of 1.6 million acres now enrolled in the program. This milestone signifies the highest level of participation to date, reflecting a positive trend in the cotton industry's commitment to sustainability.
This marks the fourth consecutive year of notable growth in enrolled acreage, now representing a significant 16% of all cotton acres planted in the United States. This achievement is pivotal as it ensures a greater supply of sustainably grown cotton for the brands and retailers actively engaged in the Trust Protocol.
U.S. Cotton Trust Protocol's Commitment and Tools for Sustainable Cotton Production
Daren Abney, the Executive Director of the U.S. Cotton Trust Protocol, expressed his enthusiasm, saying, "With the increasing number of enrolled acres, we are making environmentally responsible cotton even more accessible to our brand and retailer members. The continuous expansion of planted acres in the program by U.S. cotton growers underscores their unwavering commitment to ongoing improvement."
The Trust Protocol team supports its brand and retail members by equipping them with the tools necessary to trace U.S. Cotton and Protocol Cotton through the Protocol Consumption Management Solution (PCMS), enabling them to claim Protocol Consumption Units (PCCUs). This rigorous measurement system allows one PCCU to be generated for every kilo of Protocol Cotton grown and harvested on Protocol farms within the system. At present, there are 970 million PCCUs available for consumption in the PCMS, equivalent to 4.45 million bales of cotton.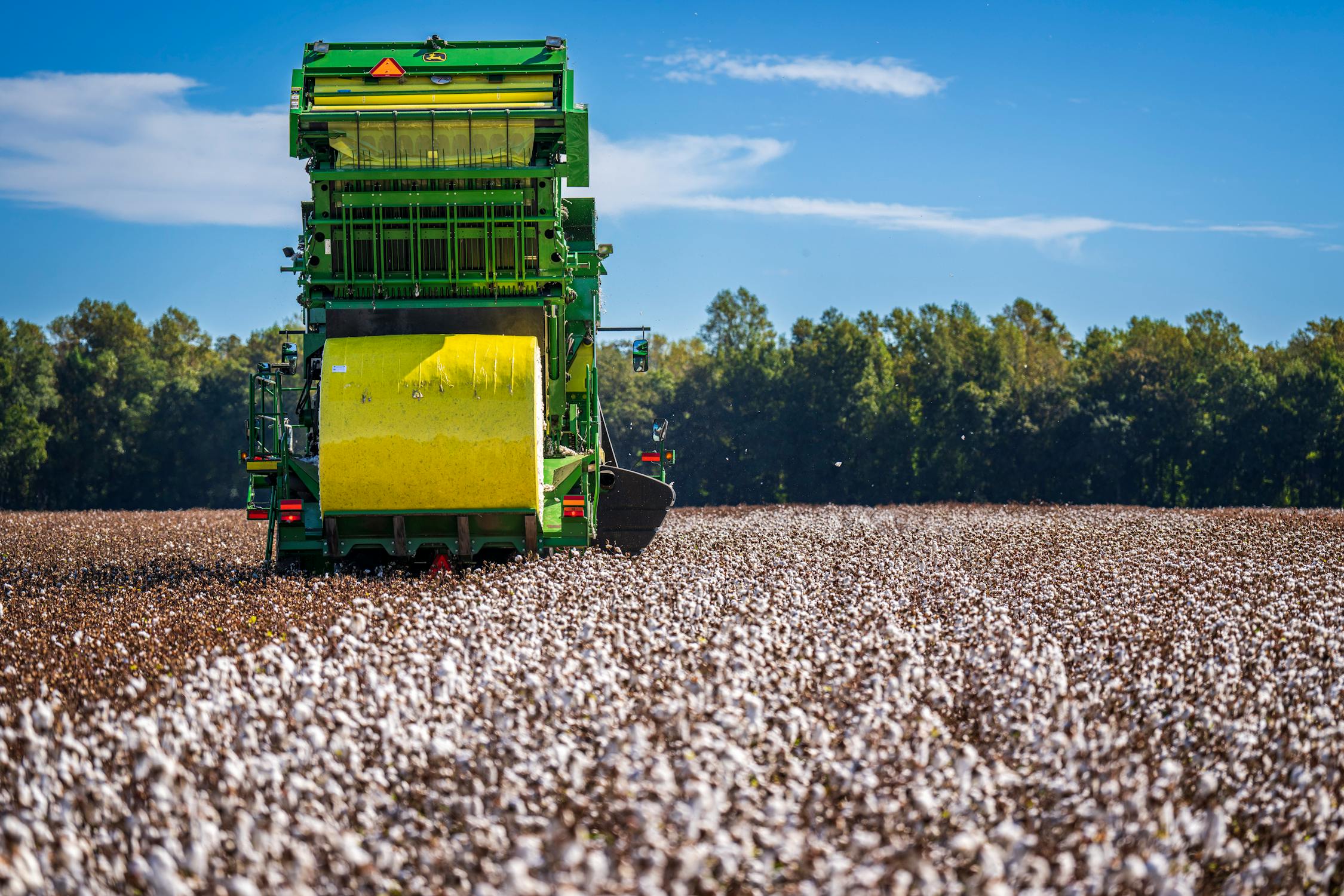 A Commitment to Sustainable Excellence
The U.S. Cotton Trust Protocol remains steadfast in its quest for complete transparency and the continuous enhancement of sustainability and cotton quality. The program adheres to U.S. cotton's enduring legacy of authenticity, innovation, and excellence, while simultaneously preserving and improving the environment, nurturing people, and upholding corporate integrity. Currently, the program boasts a membership of more than 1,800 suppliers and partners, encompassing over 40 global brands and retailers. These influential members include renowned names such as Macy's, Ralph Lauren, GAP, Levi Strauss & Co., and J Crew.
It's worth noting that the U.S. Cotton Trust Protocol aligns itself with the UN Sustainable Development Goals, holds acknowledgment from Textile Exchange and Forum for the Future, and is an active participant in the Sustainable Action Coalition, Cotton 2005 Sustainable Cotton Challenge, Cotton 2030, and Cotton Up initiatives. Furthermore, the program has been featured in the ITC Standards Map and has received recognition as a standard for sustainable cotton by the Partnership for Sustainable Textiles. It also proudly belongs to the ISEAL Community.
With its soaring enrollment figures and unwavering commitment to sustainability, the U.S. Cotton Trust Protocol stands as a beacon of hope for a greener and more responsible future in the cotton industry.