Sustainability in the fashion industry is an ever-evolving goal influenced by changing regulations, pushing businesses from responsible practices to requirements. The 38th World Fashion Convention by the International Apparel Federation (IAF) and the Sewn Products Equipment & Suppliers of the Americas (SPESA), emphasized environmental and social responsibility. Conventional business practices have shifted and must continue evolving.
Leila Naja Hibri, CEO of The Australian Fashion Council, stressed the need for the industry to transition from high-volume production and consumption to value-driven practices within planetary boundaries. A substantial industry-wide change is imperative.
Alexander Kohnstamm, executive director of the Fair Wear Foundation, highlighted the need for companies to organize their systems and collaborate. Manufacturers, especially Tier 1, should engage in their own due diligence and become data partners.
Legal regulations play a significant role in this transformation. Legislation can complement moral responsibility, propelling positive change in the industry. Due diligence laws are changing the legal landscape, making supply chain collaboration essential for meeting new requirements.
Elevating Supply Chain Standards
Avedis Seferian, president and CEO of Worldwide Responsible Accredited Production (WRAP), emphasized the necessity of a more comprehensive approach to supply chain management. With new legislation calling for independent, credible, and verified audits, the industry is moving away from brand-run audits and toward independent organizations.
Contracts are a powerful tool for promoting human rights. They set legal requirements and help ensure that corporate policies are enforced throughout the supply chain. However, contracts often prioritize a company's risk factors over human rights risks, leading to a lack of trust and transparency. The Responsible Contracting Project (RCP) has developed an open-source toolkit with sample contract clauses tailored to the apparel industry. These clauses focus on due diligence, human rights, and better purchasing practices.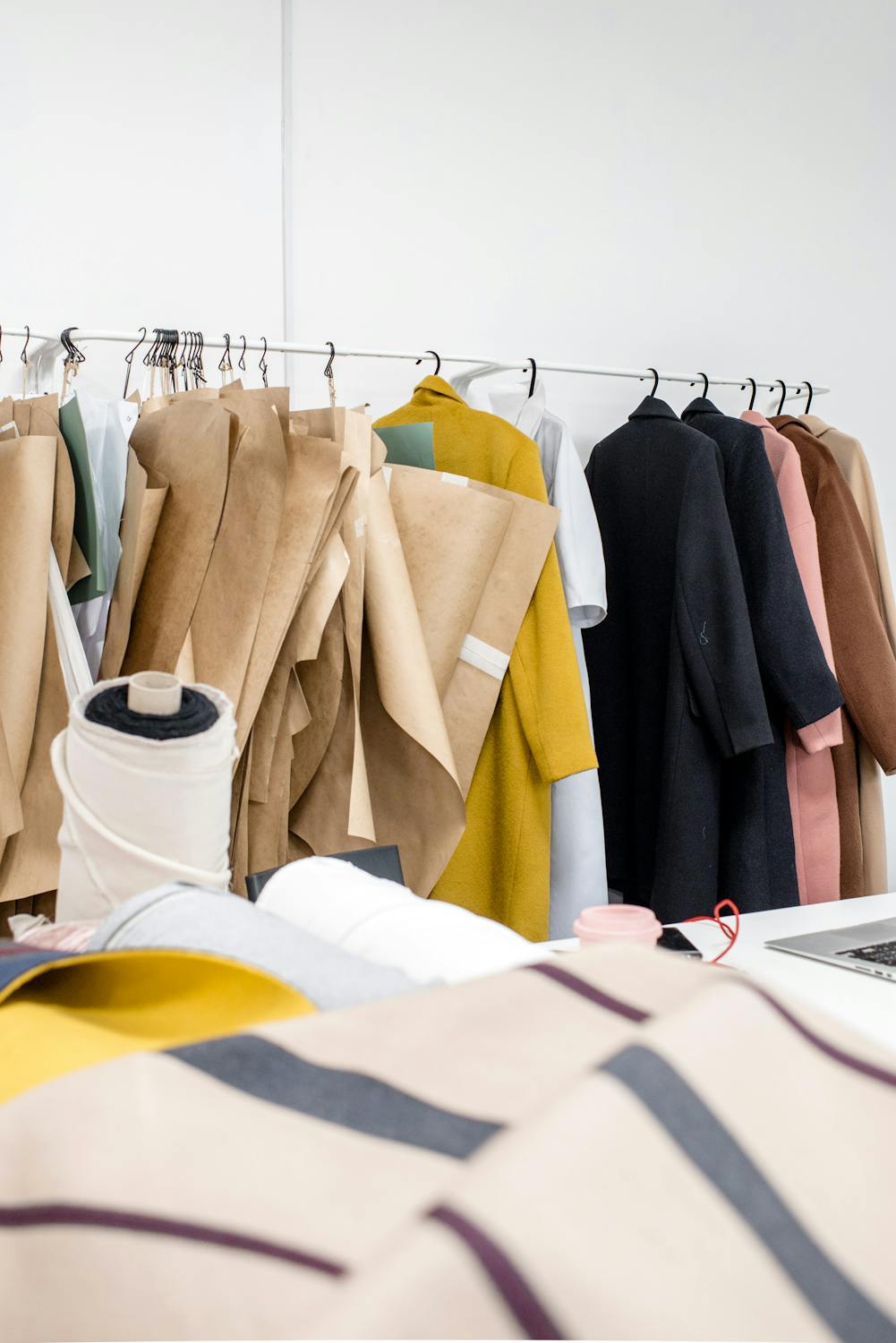 Fostering Social Responsibility and Sustainability
GK, a manufacturer, has embraced social responsibility through its GK Foundation. The company supports communities through initiatives such as healthcare, education, and job opportunities. Education is a top priority, with GK transforming schools into bilingual learning environments, leading to significantly higher incomes for graduates. GK has also created a "smart city," a thriving hub for tech companies housed in LEED-certified buildings with integrated lifestyle centers, offering ample job opportunities to bilingual education graduates.
Green Valley, an industrial development by GK, prioritizes sustainability and environmental responsibility. The park is on track to become carbon neutral by 2025, with zero waste certification and adherence to ISO's environmental management standards. Innovative technology helps reduce energy consumption, leading to cost savings.
Revolutionizing Recycling: Circ's Innovative Approach
Circ has pioneered a groundbreaking process that disassembles cotton and polyester-blend fabrics into their elemental components, establishing an eco-friendly textile-to-textile recycling system. In this process, polyester is transformed into recycled polyester, while cotton is regenerated into sustainable lyocell. Julie Willoughby, PhD., the esteemed Chief Commercial Officer of Circ, aptly likened circularity to services like Airbnb and Zipcar, where existing resources are optimized in novel ways, emphasizing the idea that one can cherish and continuously utilize the same clothing and materials.
Through strategic partnerships with renowned brands such as Zara, Vivobarefoot, and Mara Hoffman, Circ is propelling circular fashion into the mainstream, generating substantial market enthusiasm. Willoughby underscored the influence of powerful brands committed to positive change, acknowledging that their efforts are contingent upon substantial financial support.