The textile industry, notorious for its significant environmental impact, is set to undergo a transformative shift thanks to WRAP's cutting-edge Circular Design Toolkit. A startling 80% of a textile product's carbon footprint is determined during the design stage, making the importance of sustainable design strategies abundantly clear. WRAP's Circular Design Toolkit is poised to become an essential resource for the textile industry, offering a systematic framework of circular design strategies that have the potential to revolutionize the sector.
The Circular Design Toolkit, a crucial component of WRAP's Textiles 2030 agreement, aims to empower textile organizations by instilling circular design principles into their design and product development processes. By optimizing the longevity of garments, selecting sustainable materials, and designing products with recycling in mind, this toolkit promises to make a substantial impact. Its core objective is to simplify the complex theory of circular design and provide practical, actionable strategies for design and product development teams.
Pioneering Collaborative Efforts and Early Adoption
The toolkit was developed in collaboration with industry experts through the Textiles 2030's Circular Design Working Group, which has included illustrative case studies and real-world examples of businesses that have already made strides in implementing the four fundamental circular design pillars: reducing material impacts, optimizing resource utilization, designing for longevity, and enabling efficient recovery processes. These examples are intended to inspire further action within the industry.
Signatories of Textiles 2030 were granted early access to the Circular Design Toolkit in February 2023, and many of them have already begun implementing circular design strategies, acting as pioneers to guide others in the sector. To expand its impact, Textiles 2030 encourages brands outside of the agreement to disseminate the Toolkit among their design and product development teams, thus promoting the creation of more textiles designed to function within a circular system.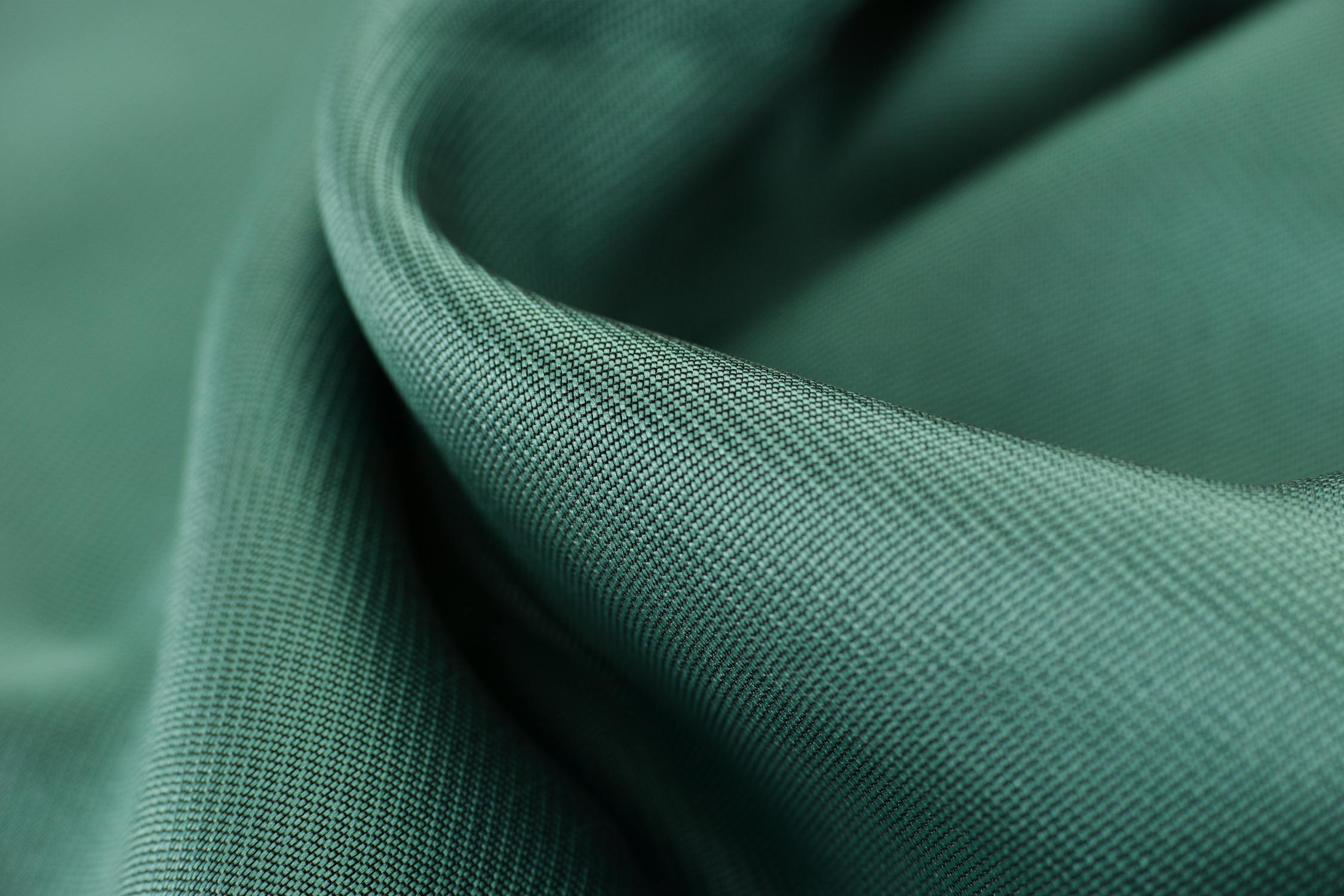 Why is this Transformation Necessary?
The environmental footprint of the textile industry is gaining worldwide attention, prompting governments to take significant action. The European Union's Strategy for Sustainable and Circular Textiles leads the way, introducing mandatory eco-design requirements in combination with Extended Producer Responsibility, eco-modulation fees, and Digital Product Passports. The Circular Design Toolkit is expected to help brands prepare for forthcoming regulations while Textiles 2030, operating as an independent industry voice, plays a vital role in aligning and standardizing efforts throughout the entire value chain.
Catherine David, the Director of Behavior Change & Business Programs at WRAP, highlights the pressing concern surrounding the fashion industry's substantial environmental impact, resulting in 336,000 tonnes of clothing being discarded in landfills annually. She emphasizes that the Circular Design Toolkit is a crucial advancement on the Textiles 2030 Circularity Roadmap, providing a comprehensive framework to help brands design products with a holistic perspective, thereby reducing their environmental footprint throughout the product lifecycle. This toolkit outlines the essential steps required to meet Textiles 2030's objectives and facilitate the industry's transition to a circular economy.
What Lies Ahead?
In a promising development, circular design training programs based on the Toolkit are currently in development, ensuring that knowledge and expertise continue to grow within the industry. Textiles 2030's Circular Design workstream will persist in its commitment to the principles outlined in the guide, bringing signatories from all corners of the industry together to accelerate progress through Design for Circularity Working Groups. Progress will be diligently tracked through the circularity benchmark survey and ongoing improvements to the Textiles 2030 Footprint Tool.
With the Circular Design Toolkit leading the way, the textile industry is on the cusp of a sustainability revolution, transforming the way garments are designed and produced to have a positive impact on our environment.