Cotton Made in Africa (CmiA) and the African Cotton Foundation (ACF) Unite for a Sustainable Future. Introducing the Innovations Club, an exciting joint initiative by CmiA and ACF. This collaborative platform aims to connect experts, researchers, agronomists, and extension specialists from diverse backgrounds to tackle the pressing challenges faced by African smallholder cotton farming.
The launch of the Innovations Club commenced with a dynamic three-day event, offering participants a unique opportunity to learn from expert speakers, exchange experiences, and engage in discussions on critical topics related to regenerative farming. Key areas of focus included composting methods, regenerative farming techniques, biochar production, and biological crop protection.
Addressing Urgent Challenges: Advancing Sustainability in the African Cotton Community
The recent gathering held in Abidjan, Côte d'Ivoire witnessed the participation of over 40 agricultural advisors from CmiA-certified cotton companies and ACF members representing various countries including Benin, Burkina Faso, Cameroon, Chad, Côte d'Ivoire, Mozambique, Nigeria, Tanzania, Togo, and Zambia.
Highlighting the urgency for comprehensive action within the African cotton community, Tina Stridde, CEO of the Aid by Trade Foundation, emphasized that relying solely on traditional practices such as chemical pesticides and fertilizers is no longer sufficient. Stridde expressed the need for bold interventions and solutions, with innovations and technologies playing a pivotal role in driving sustainable advancements.
The African continent currently grapples with multiple challenges, including climate change, biodiversity loss, declining soil fertility, and limited water access. CmiA and ACF have long been dedicated to improving the livelihoods of cotton farming families while preserving the environment. However, the complexity of existing challenges makes it increasingly difficult to achieve the intended positive impact. The cotton and agro-based sectors in Africa face immense pressure to undergo transformation.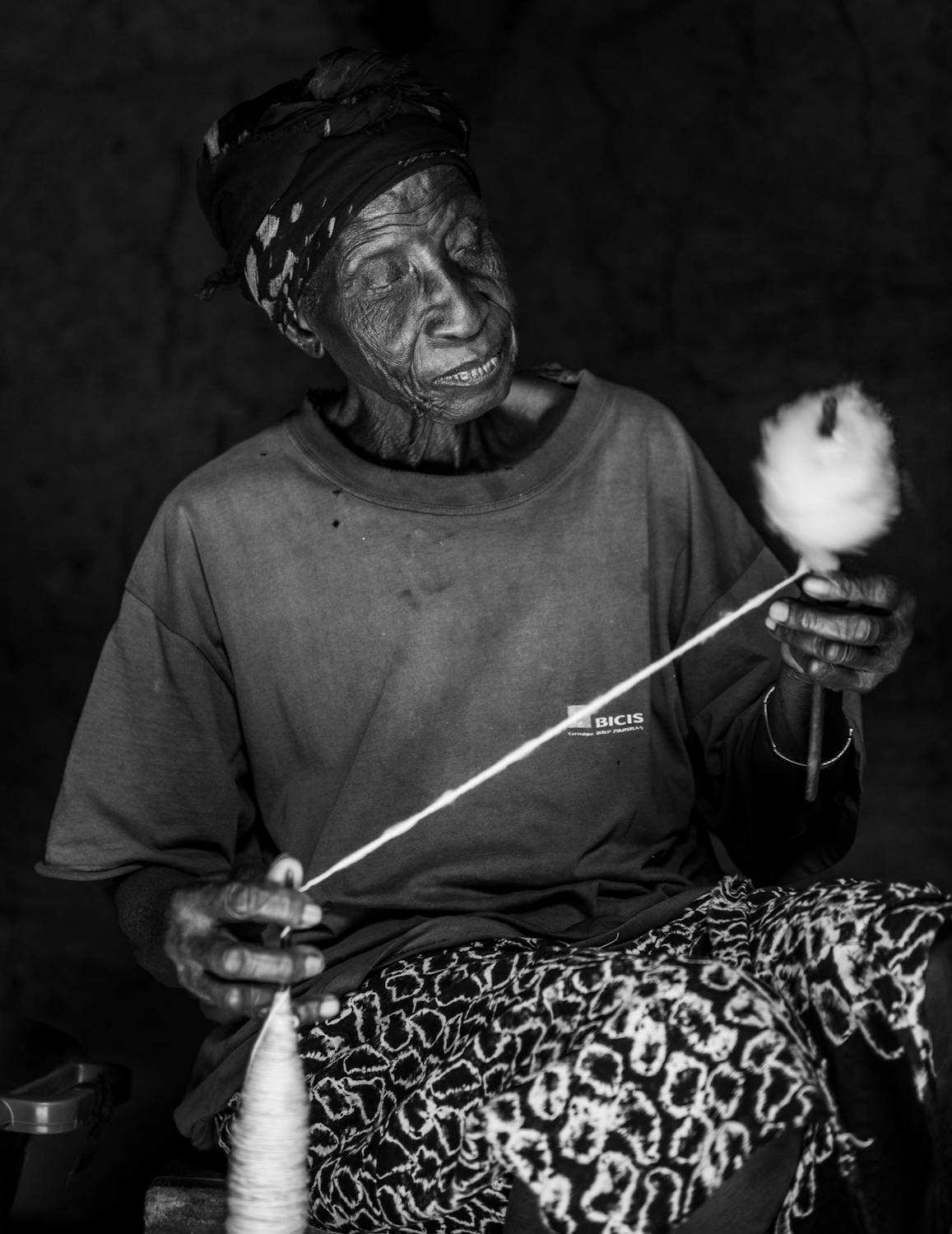 Regenerating Soils and Advancing Innovation
Belinda Edmonds, CEO of ACF, stressed the urgency of regenerating soils and rebuilding healthy ecosystems to mitigate threats to African smallholder farmers' livelihoods. She emphasized the need for practical and innovative practices that support and expedite nature's solutions.
CmiA and ACF share a mutual commitment to supporting the cotton sector in addressing diverse challenges. Alongside workshops and events like the Innovations Club, the organizations engage in continuous exchange to foster ongoing improvement. They also provide targeted co-financing for the introduction and implementation of innovations that contribute to building healthier ecosystems.