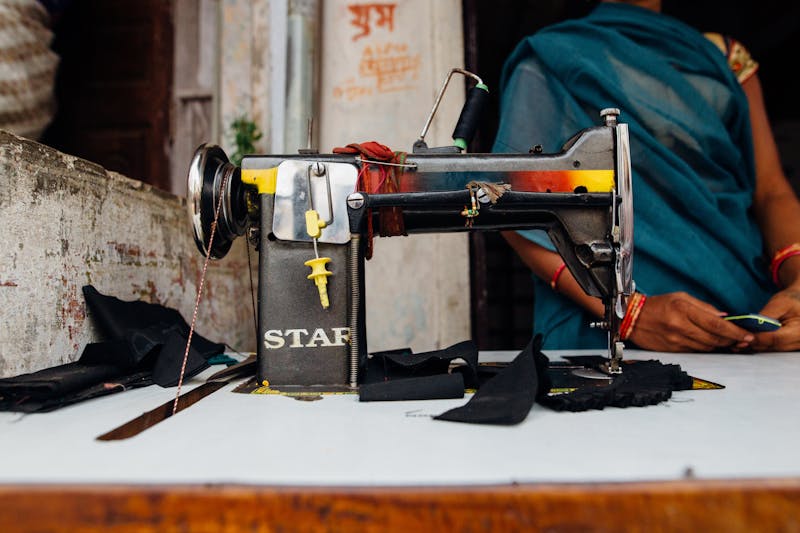 After 11th anniversary of the Ali Enterprises factory fire in Pakistan, which claimed the lives of 250 garment workers, the Clean Clothes Campaign (CCC) is urging more fashion brands and retailers to sign the Pakistan Accord for health and safety. This accord, launched in December 2022, seeks to revolutionize workplace safety standards in Pakistan's textile and garment industry. Despite the progress made with 72 brands already on board, the CCC emphasizes the importance of broader participation and highlights a few notable names that have yet to commit to this crucial initiative.
The Pakistan Accord represents a groundbreaking commitment, legally binding global union federations, UNI Global Union, IndustriALL Global Union, and garment brands and retailers to a three-year interim plan starting in 2023. It is a significant step toward enhancing safety and working conditions for the millions of workers in Pakistan's textile and garment sector.
Urging Brands to Join the Campaign
The Clean Clothes Campaign highlights the tragic reminder provided by the Ali Enterprises factory fire: voluntary, brand-led systems fall short in ensuring worker safety. The catastrophic collapse of Rana Plaza in Bangladesh in 2013 was a catalyst for brands and unions to come together and establish the original safety accord in Bangladesh. The CCC urges brands that have already demonstrated a commitment to protecting their workers in Bangladesh to uphold their responsibilities by signing the Pakistan Accord.
Several prominent brands, including UK online retailers Boohoo, The Very Group, and Misguided, as well as department store chain Target Australia, Hong Kong fashion brand Esprit, and fashion brand Fruit of the Loom, have yet to endorse the Pakistan Accord. Furthermore, certain brands, such as Swedish homeware retailer IKEA, US fashion brand Levi's, US fashion company Kontoor Brands (Lee, Wrangler), global online retailer Amazon, US retailer Target US, and sports retailer Decathlon, have not signed safety accords in either Bangladesh or Pakistan.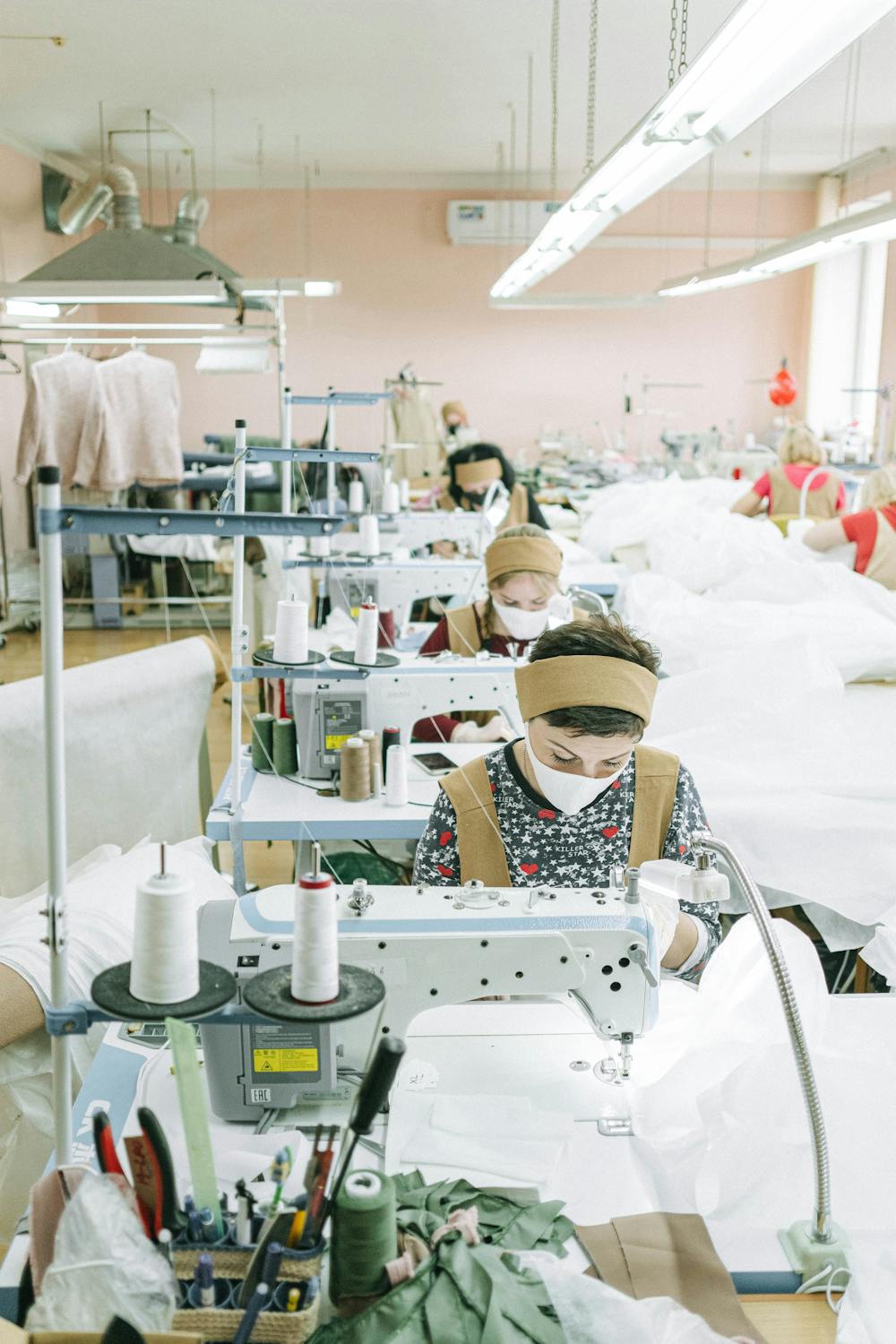 Brands Respond: Commitment and Paths Forward
In response to these concerns, Levi Strauss & Co. emphasizes its longstanding commitment to worker safety and dignity. The company highlights its comprehensive safety programs in Bangladesh and Pakistan, including third-party assessments and corrective actions, to ensure the well-being of workers.
Kmart Australia and Target Australia clarify that Kmart Australia is a signatory of the Pakistan Accord, though the volume sourced from Pakistan is not substantial. Both brands are committed to collective action and maintain the Bangladesh Accord to uphold safe and ethical workplaces.
Amazon asserts its dedication to respecting human rights and environmental concerns, emphasizing clear requirements for its suppliers in its supply chain standards. Boohoo, already a part of the Bangladesh Accord, is actively reviewing its participation in the Pakistan Accord as part of its broader strategy to support suppliers. IKEA stresses its nearly two decades of experience in developing and implementing stringent supplier requirements through its IWAY code of conduct, applicable to all suppliers worldwide, regardless of industry or location. While IKEA welcomes efforts to improve standards, it remains independent from the International Accord.
Regrettably, the other brands had not responded to inquiries at the time of publication. The Clean Clothes Campaign continues to champion the cause of worker safety in the textile and garment industry, urging all brands to join the Pakistan Accord and prioritize the well-being of the workers who contribute to their products. On this solemn anniversary, it is a reminder that collective action and accountability are paramount in ensuring safer workplaces and dignified lives for garment workers around the world.