The Lenzing Group has announced groundbreaking initiatives aimed at bolstering its leadership position in these critical areas. Lenzing is expanding the application of eco-efficient Refibra technology to its renowned Lenzing Ecovero viscose fibers. This initiative underscores the company's commitment to sustainability and its pursuit of a circular textile economy.
Lenzing has unveiled a transformation project at its production site in Purwakarta, Indonesia. This facility has undergone a comprehensive renovation to emerge as a dedicated supplier of specialty viscose fibers for both woven and non-woven applications, catering to the surging global demand for such fibers. The upgrade of this facility represents a substantial investment of 100 million euros ($109 million) over the past two years and is expected to result in a significant reduction in emissions.
Advancing Circular Textile Economy
The expansion of Refibra technology to Ecovero viscose fibers was announced at the Intertextile Shanghai Apparel Textile Fair and Trade Show. This strategic move aligns with Lenzing's goal of building upon the success of its Tencel Lyocell fibers and furthering its commitment to a circular textile economy.
Currently, both Ecovero and Refibra technologies incorporate up to 20 percent recycled raw materials from post-consumer waste, with plans to increase this proportion even further. These raw materials are sourced from cellulose-rich materials or polyester cotton blends processed by leading recycling companies. Notably, both technologies are available worldwide and are characterized by complete traceability and transparency throughout the entire value chain.
Florian Heubrandner, Lenzing's Executive Vice President of Global Textiles, emphasized the significance of these initiatives in fostering the global adoption of a circular economy. He praised the offering as it empowers like-minded fabric mills, garment manufacturers, and consumer brands to embark on this transformative journey alongside Lenzing. He also added that it breathes "new life" into post-consumer textile waste while anchoring circularity at the core of the textile value chain.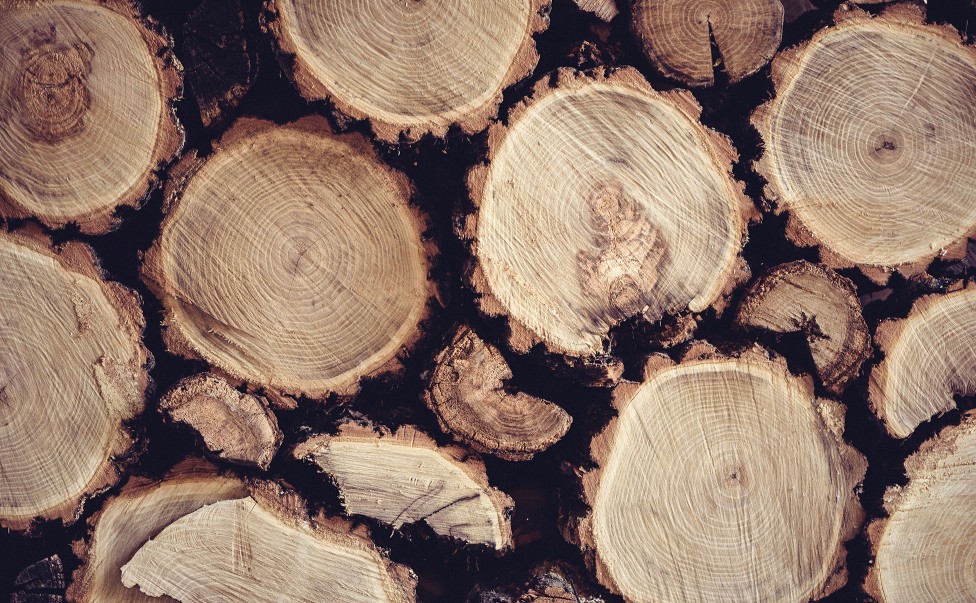 Prestigious EU Ecolabel in Sight
Lenzing has set its sights on achieving the prestigious EU Ecolabel for products emanating from the revitalized Purwakarta facility. This certification will complement the existing endorsements in the company's portfolio, including Ecovero for woven textiles and Veocel for non-wovens. These recent initiatives are the latest additions to Lenzing's commitment to environmental sustainability.
The company was recently bestowed with platinum status in the EcoVadis CSR rating for the third time, highlighting its exceptional performance among 100,000 companies. This recognition underscores Lenzing's dedication to environmental stewardship, fair working conditions, human rights, and sustainable procurement, firmly establishing it within the top one percent of reviewed companies.